SPEED READING PRACTICE RESOURCES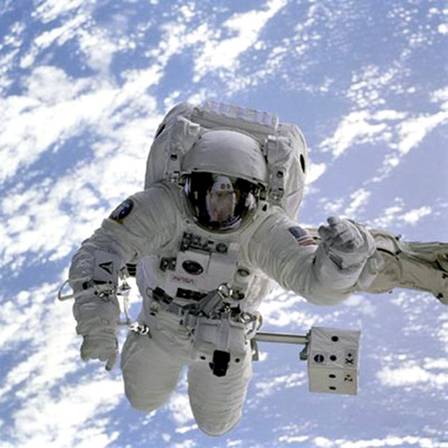 Websites For Skills Practice
A number of websites exist to help you practice many of the elements of the speed reading program. Choose from the links below to expand your peripheral vision and "seeing and knowing" skill.

Key to your success is using the techniques daily and practicing, both physically and mentally.


1. Ababasoft.com
These folks have a number of simple online tools that are also available for download that will help to widen your peripheral vision and practice your speed reading.

2. AceReader.com
AceReader is an interesting collection of tools to practice the elements of speed reading skills. The best one may be the TACHISTOSCOPE FLASH AND RECALL GAME which will help you practice seeing and knowing the words. Be sure to set the options so the words appear in the center of the screen or it is just too hard!

3. Speed Reader II
This is an interesting program that allows you to input a text file and have clumps of words displayed at the speed you choose. It is a handy way to practice your "seeing and knowing."

4. Eye Can Learn
Simple online routines to practice various aspects of your vison.

5. The Sharm
An program that lets you create your own relaxation music. Downloading the trial will do all you need. Create a soundscape that you would like to listen to in order to relax prior to a learning activity.

6. Program Yourself Video
This video, by artist Pete Moraites, is an interesting visual piece that is a great way to practice your peripheral vision, soft focus, and the idea of "seeing and knowing" the words. It has an interesting message as well. Relax your eyes, let your soft focus rule, and see what you can see. (You will need Quicktime on your system for this to work. There is a Quicktime link there if you need it.)
7. Eyercize
You paste the text you want to practice with into the box at the bottom of the page and then you get to pick a reading speed, number of words you want to see in a group, and other parameters. It they will underline the number of words you selected at the pace you chose.

MILLIONS HAVE DONE THIS AND SO CAN YOU!