SCHEDULE OF CLASSES - 2014
Seattle, WA
Ages 12 and up
(14 and under requires attendance of a parent)

The way you learned to read in elementary school is not the way your brain wants to learn and it limits you to 100 - 300 or so words per minute with poor comprehension while
losing your place and getting sleepy. You could be reading thousands of words per minute and be excited and engaged in your reading and learning. Let go of those old habits in thisone-day workshop.
At the end of the 1 day Speed Reading workshop and 21-day practice program:
a) Read three to six books, articles and reports in the time it takes others to read only one.
b) Significantly improve your comprehension, your concentration for test-taking and learning, and your long-term memory.
c) Have a system for taking amazing notes that will make you a master learner.
Public classes are held in the Wallingford neighborhood of Seattle. You will get the exact location in a confirmation email when you register.
(Corporate classes are held wherever you are!)
---
Recommend us to your company's professional development and training program! Great for homeschool groups, schools, and government agencies.

A growing number of people are sensitive to fragrances. Please refrain from using perfumes, hair sprays or colognes when coming to class.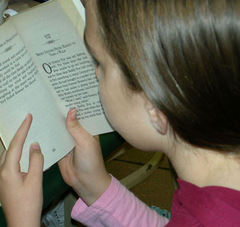 ALL COURSES ARE FOR AGE 12 and up. STUDENTS UNDER 14 MUST BE ACCOMPANIED BY AT LEAST ONE PARENT WHO TAKES THE CLASS WITH THEM AND PAYS TUITION.


If a class is closed, feel free to request (by email) to be on the waiting list (info@readfast.org). Then contact us a few days before to see if space has opened up.
---
Please note: There are no refunds for course tuition.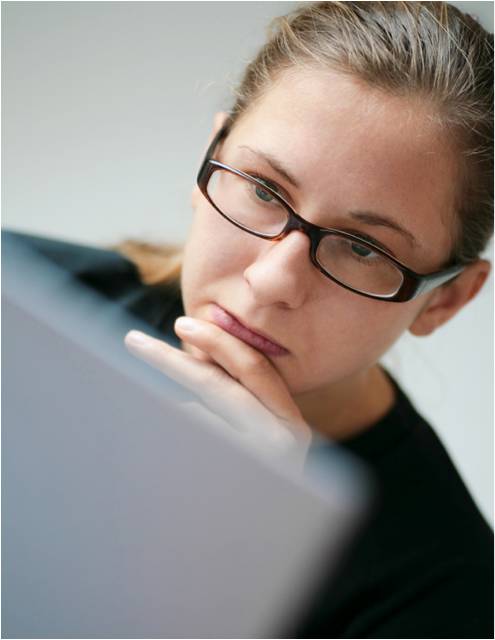 We support your success by giving you the chance to reschedule if you have time management issues that come up. Also, you can take a class again anytime during the next 5-years for FREE as a refresher. And you get lifetime phone and email support.


Class location:
The main way we keep the cost of these classes reasonable is by
NOT
paying $1000 to $2000 for and expensive meeting room or by leasing office space. Instead, we rent reasonably priced nice spaces around town that accommodate our classes. Classes are 30 to 40 people. Most of our public classes are in the Wallingford neighborhood of Seattle. Sometimes they have been in Fremont, Ballard or the University District. Let us know if you know of nice, affordable venues.


Call (206) 755-9272